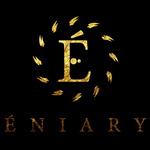 "Whatever you do, do it from the heart"
-Edmond Okwor (C.E.O)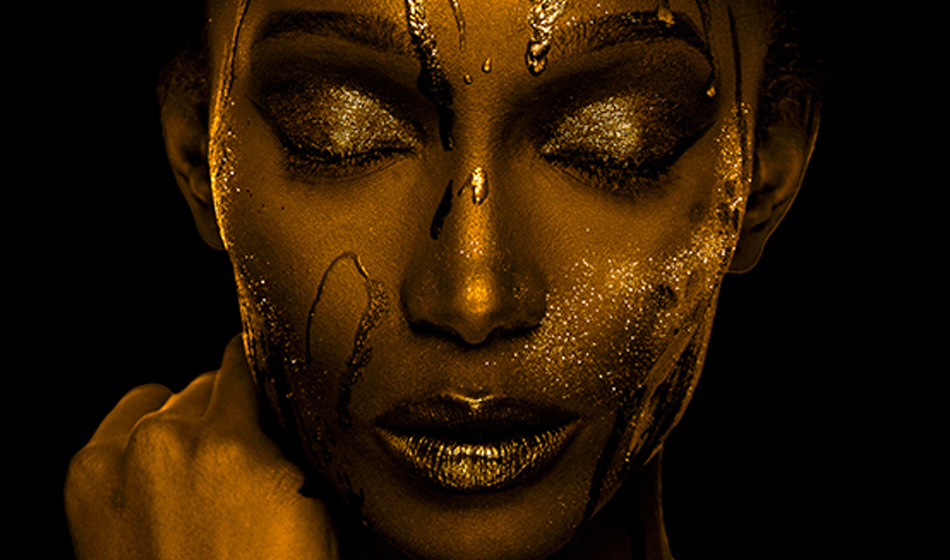 Eniary, Inc. is a company that was established in 2010. Our main office is located in the sunshine state South Florida. It's simple goal is to create beautiful multimedia content for clients from the heart.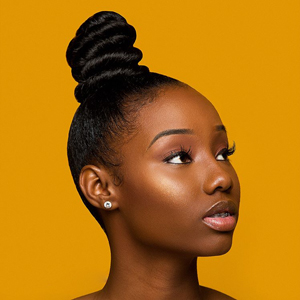 Beauty Portrait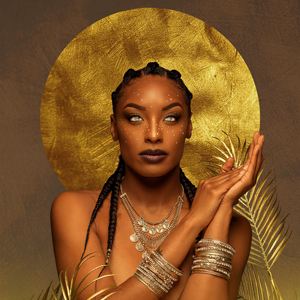 " Born In Gold " Portrait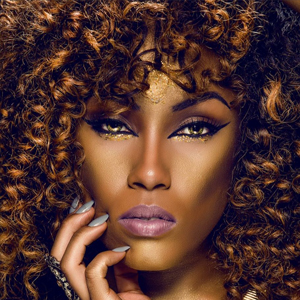 Suzette James Portrait
Eniary is an innovative award winning multi media and branding company. We specialize in a range of services from web development, graphic design, branding, wedding photography, portrait photography, fashion photography, product catalog commercial photography, swimwear photography, videography, cinematography, music productions, mixing and mastering, music videos, and documentaries. Our reputation remains intact as we advance from year to year ask any one of our clients and they'll tell you how much they enjoy the services we provide. Our photography services come from an artistic stand point. We think of ways of bringing out the most out of every client.
Follow this work on IG: @ÉniaryStudio
© 2018
Éniary
, All Rights Reserved