I used to have my full professional biography on this page, but I realized that I was not practicing what I preached which is, PEOPLE DON'T READ ANYMORE! This site is intended to be a very basic online resource showcasing my professional work but I got a bit wordy, and for that I apologize.

Below is a project that I am currently working on. Flat Out of Heels, a business in which I am doing heavy consultant work for, recently placed its second vending machine inside LIV Nightclub in South Beach (the first one is in the Atlanta Hartsfield Airport.) I was responsible for the machine graphics and the video that plays on a loop showcasing instructions and product features.



...and for kicks here are a few drawings from my days in the Frick Fine Arts Building at PITT.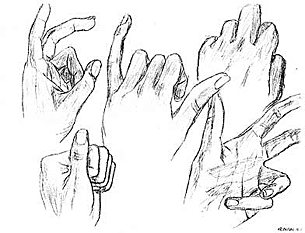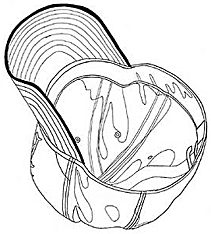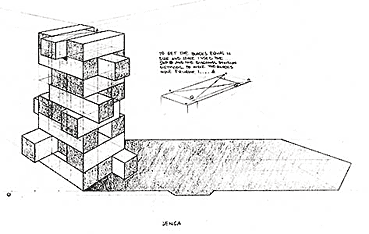 ...and yes, it's Brandan Craft, not Brandon Craft (throwing this in here for search engine purposes.)